Our range offers a wide range of products. This varies from a basic range of bath and cosmetic products to luxury gift sets, toiletries, bags, mirrors and cometic cases.
Make-up and cosmetics gift sets have been an important part of our annually changing collection for more than 40 years.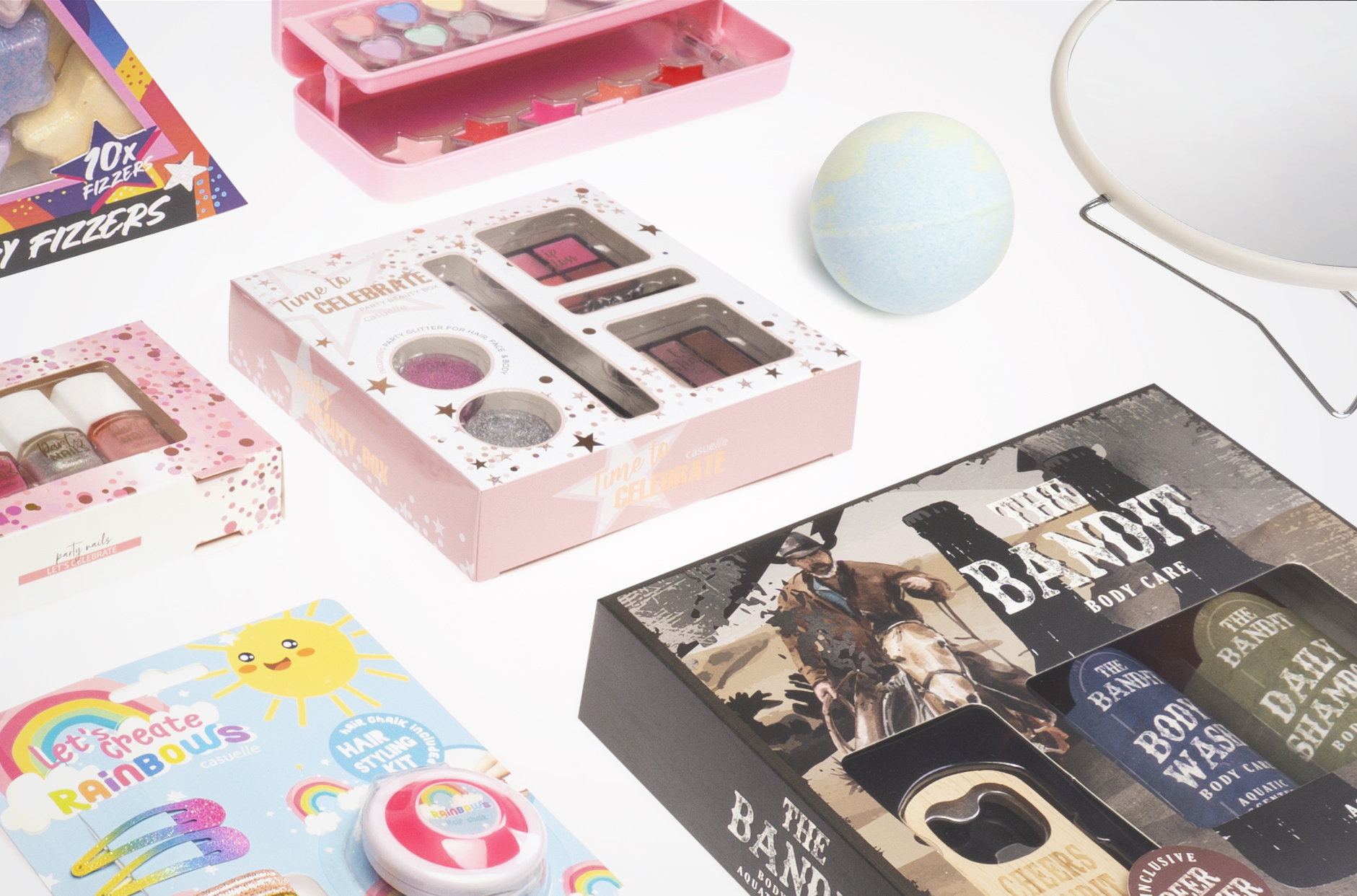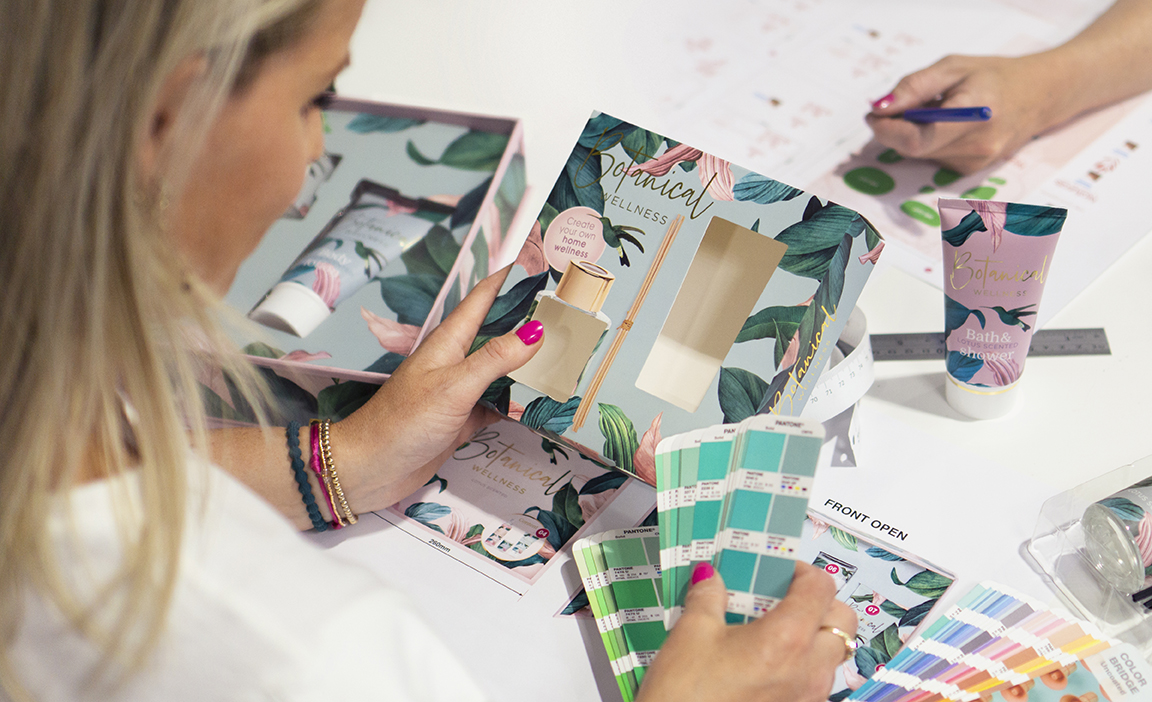 We develop all our products ourselves. Our design team closely follows the trends within the various product groups.
Every day they are busy developing innovative products in order to surprise our customers again and again with unique creative concepts.
Optimal user safety is very important to us and plays an important role in product development. We proactively monitor developments in order to adapt formulas in anticipation of new legislation.
All factories we work with are GMP and BSCI certified. All test certificates and MSDS documents are stored and managed in our own product database.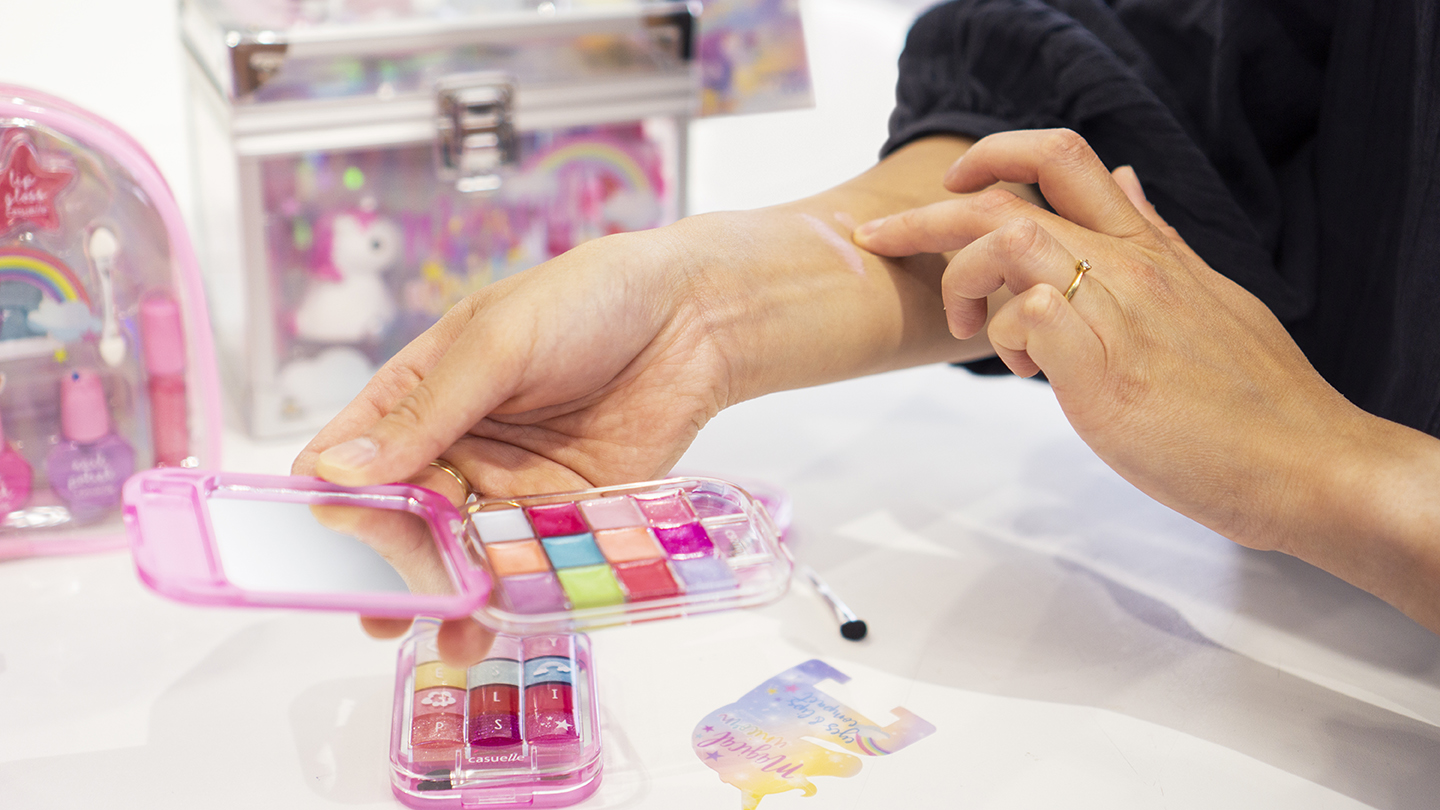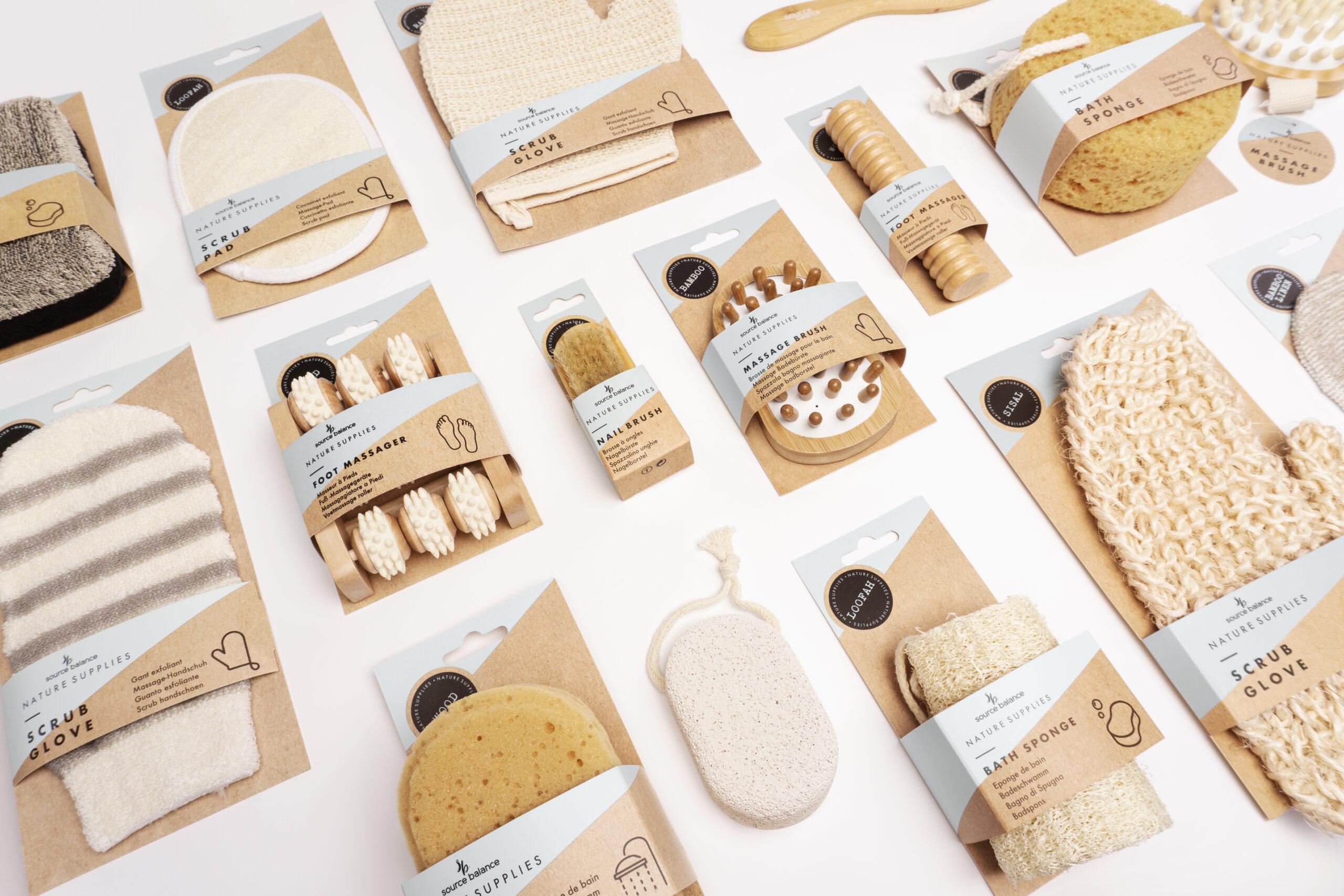 Responsibility for the planet
As a developer, we are convinced of our responsibility. We make responsible considerations when it comes to the choice of materials and ingredients with which we work
We are currently in the process of replacing all nano-related ingredients in our productions. Furthermore, we do not use parabens and micro-plastics in our products.
Good logistics facilities and a good organization are important to meet the demands of our customers. From our own logistics centre we are able to deliver on time and accurately according to the specifications of our customers.
With our ample storage capacity, we are able to supply our basic collection, but also the private label collections from stock.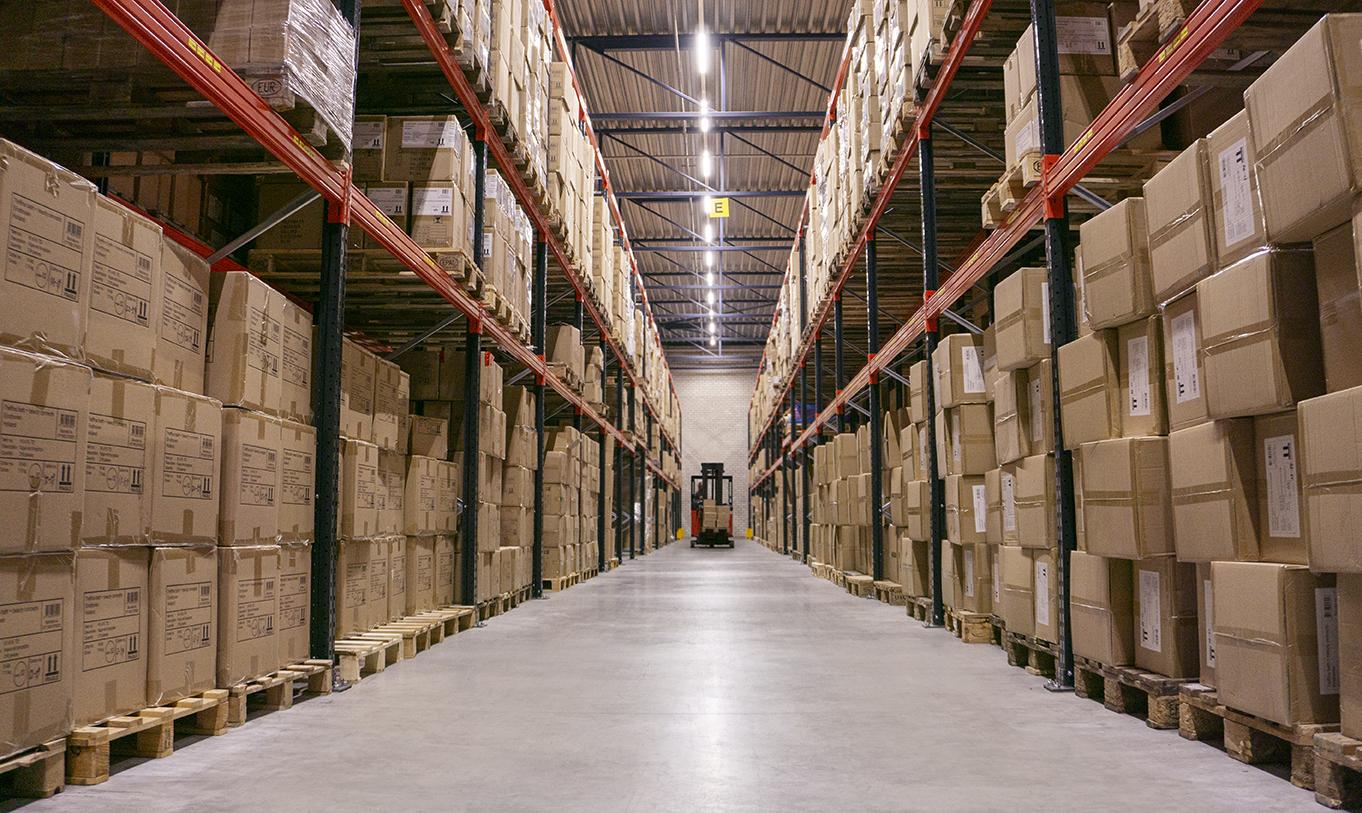 Became curious? Come and take a look at our showroom. Here we would like to present you our complete collection. We can also be found at the main trade fairs in Germany and Italy.
You can always contact us. We are happy to tell you more about the possibilities we can offer you.